Michele Ferris
Dip Bus Management, Cert IV Aged Care, Assoc. Degree in Dementia Care, NSW JP
President
Michele is a current carer whose adult son lives with intellectual disability and vision impairment. Michele works as a Team Leader for a national peak body in dementia care. With a background in aged care and disability service provision of more than 19 years, she has a strong passion for advocacy and for the rights of older people living with dementia, families and carers and supporting people living with disability. Michele was elected as President in November 2022.
Reid Johnson
BSc, MMan, JP, AICD
Vice President
Reid is a seasoned business executive with more than 20 years' experience in senior and executive roles in financial services and telecommunications. Reid's experience spans both corporate and government sectors having worked internationally across corporate governance, program management, operational leadership, service delivery and customer experience. He is involved in a variety of not-for-profit activities and is passionate about advocating for the rights of carers. Reid was appointed to the Carers NSW Board in December 2017 and elected as Vice President in November 2022.
Bruce Howle
BEc, CA, Dip FP
Honorary Treasurer / Carers NSW Nominee to the Carers Australia Board (Honorary Treasurer and Chair of the Finance, Audit and Risk Committee, Member Board Executive)
Bruce Howle joined the Board of Carers NSW in 2014 as a co-opted member. He is the Managing Principal at KSG with a career in accounting, taxation and assurance spanning a period of more than 25 years. Bruce is a registered tax agent, registered auditor under the Fair Work (Registered Organisations) Act 2009, registered company auditor and is a registered SMSF auditor, advising on all matters financial to the SME market, not-for-profit organisations and financial service providers. Bruce has a Bachelor of Economics from Macquarie University, and is a member of Australia and New Zealand Chartered Accountants and the Australian Institute of Company Directors. He has been actively involved in the governance of a number of local community organisations in various capacities including Treasurer. Bruce has previously held the position of Secretary and was elected as Honorary Treasurer in November 2016.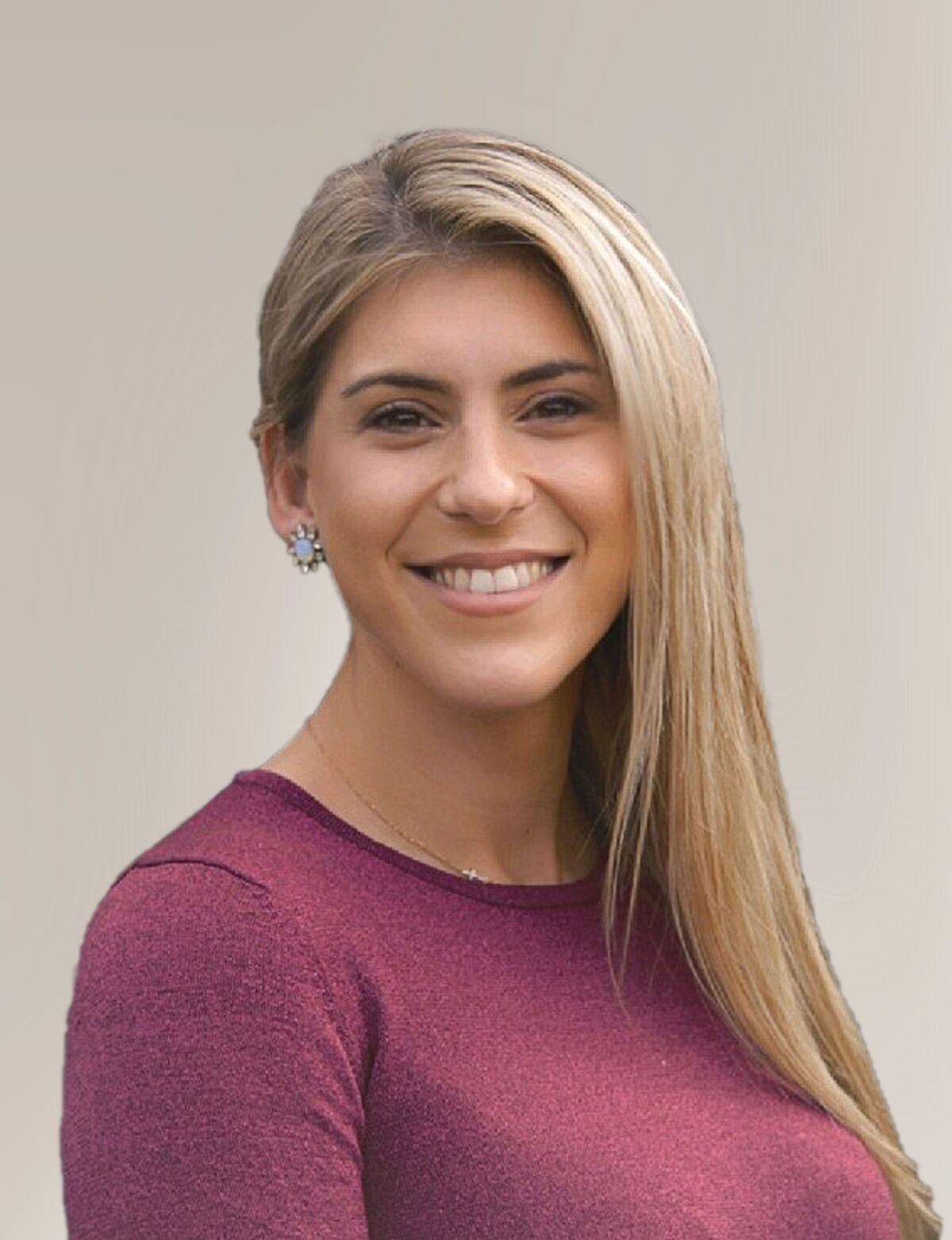 Barbara Iordanidis
BLAS
Honorary Secretary
Barbara is a public sector professional with a background in strategy and policy. Barbara has managed state and national government projects, some of which have achieved international recognition for the contribution to sustainable and conscientious use of technology.
Barbara is a spokesperson in public sector innovation and digital transformation. She is a Standards Australia NextGen Graduate and Smart Cities Certified Practitioner.
Barbara was also a young carer and worked closely with Carers NSW to advocate for and raise awareness of carers under the age of 25. Barbara was appointed to the Carers NSW Board in June 2022 and elected as Honorary Secretary in November 2022.

Felicity Purdy
BA (Hons) Psychology
Director
Felicity Purdy is a former carer. She has advocated for children and adults with disabilities, their families and services for more than 40 years. She is a life member of Carers NSW and National Disability Services and has held a number of voluntary and advisory positions concerned with health and severe disability. As a member of Rehabilitation International Social Welfare Commission, Felicity led Australian delegations to Spain and China. She has been a member of the Carers NSW Board for over 20 years, having served as Secretary, Vice President and Carers NSW Nominee to the Carers Australia Board.
Greg Sam
BAppSc, PGDipMic, BAdmin, MPH
Director
Greg is currently the Chief Executive Officer of the Royal Flying Doctor Service of Australia, South Eastern Section and the former CEO of Rural Health Workforce Australia. Greg has over 30 years' experience working in health, medical and social policy sectors at a senior executive level in Australia and internationally. Greg's corporate governance experience includes state and national level health sector organisations. He is currently a Director for the Western NSW PHN and has previously been a Director for the Australian Nursing and Midwifery Council and Palliative Care Australia. Greg was appointed to the Carers NSW Board in December 2017.
Emeritus Professor Bettina Cass AO
BA (Hons), PhD
Director
Bettina has over 40 years' professional experience in the research and policy fields and is internationally renowned for her social policy research on issues such as social security, youth and families, disabilities and ill-health, elder care services and the provision of care by family and friend carers and paid care workers. Bettina has been director of several large governmental inquires and reviews, including serving as Commissioner on the NSW and Commonwealth Law Reform Commissions on social policy, as well as consulting for the OECD on social policy issues in Eastern Europe.
In recognition of her extensive contributions to both research and policy reform, Bettina received the Order of Australia in 1989. Bettina is currently Emeritus Professor at the Social Policy Research Centre at the University of New South Wales, Emeritus Professor at the University of Sydney and a Fellow of the Academy of the Social Sciences in Australia. Bettina was appointed to the Carers NSW Board in April 2019.
Janina Jancu
BA/LLB, MBA, Grad Dip Social Impact, GAICD
Director
Janina is currently the Director of Operations at ReachOut Australia, a not for profit organisation providing mental health support to young Australians and their parent/carers. She has more than 30 years of experience as a senior executive in the not for profit, government and corporate sectors specialising in the areas of education and health.
A qualified lawyer she brings extensive experience in the areas of finance, risk management and corporate governance. She is a graduate of the Australian Institute of Company Directors, and has served as a Director of UNSW and Parkinson's NSW, and has acted in an advisory capacity on a number of not for profit boards.
Janina is a carer for her elderly parents and has experience navigating the My Aged Care, NCAT and CHSP/CSP systems. Janina was appointed to the Carers NSW Board in August 2023.

Faiza Khan
BBus (Accounting and Finance), CA
Director
Faiza Khan is an experienced senior executive with a career in risk and audit spanning over 25 years. She has worked for various private and public sector organisations in audit, risk and compliance leadership roles.

Faiza holds a Bachelor of Business from the University of Technology Sydney, is a Chartered Accountant, Certified Information Systems Auditor and a member of Australia and New Zealand Chartered Accountants. Faiza was appointed to the Carers NSW Board in August 2023.